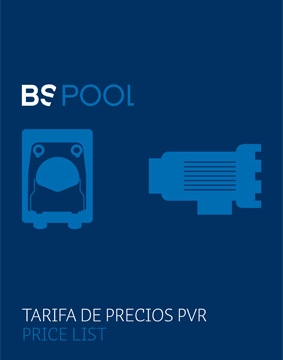 Dear customer,
We are glad to inform you that the new price list BSPOOL division will be effective on the 1st of January. On it you will also see some of our new products.
The new pricelist will be available in our website www.bsvelectronic.es.
For further information, please do not hesitate to contact us.
We are looking forward to working with you again.
Yours truly,