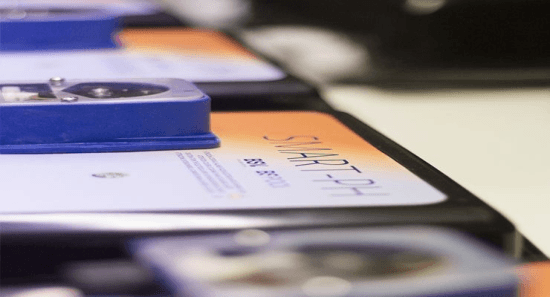 Article about BSV in "La web de las piscinas":
Throughout its thirty-year history, the company has expanded internationally with a presence across 5 continents and has earned with effort and perseverance, recognizing their customers as a mark of prestige and quality.
From 30 years ago when BSV was established in Les Franqueses in Vallès Oriental in Barcelona, did so knowing that were located in an area with a very high technological and industrial potential. Since then, this location allows them to make the manufacturing process of its equipment entirely in the area, with the advantages this brings to both the company and the environment.
In BSV design the products, made ​​the purchase of materials globally, because electronics is a globalized world and undertake the assembly of its plates. They use art machinery with automatic fault detection processes and errors, to maximize the quality of their products. The company oversees the technological process at all times to provide the highest quality and best value in its products relationship.
Read full story here: http://bit.ly/1pG8INZ