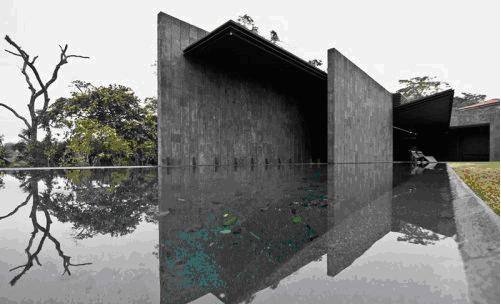 Our company, in divisions BSPOOL (pools) and BSLIGHT (lighting), has collaborated with a renowned architect Joan Puigcorbé in "Costa Rica Natural Design project" http://www.costaricanaturaldesign.com/.
BSPOOL has done the water treatment in the swimming-pool using a saline chlorinator system SMART with an integrated pH.
The swimming-pool is integrated in the house and garden in a spectacular way, giving a feeling of spaciousness.
It could not be any other way, a project that gives priority to energy saving and energy efficiency, has chosen the salt chlorinator system for the pool water treatment.
Especially the SMART pH equipment, that save time and installation space and to have complete control integrated in one equipment.
Following the same line of energy-saving measures, the house has been illuminated with LED technology, where BSLIGHT division has collaborated directly, doing studies of lighting and the location of light sources.
In this case, it has been used Led strips to generate indirect light in all the rooms of the house.