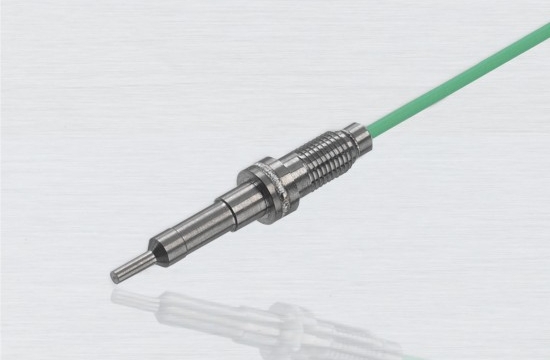 With the Kistler pressure sensors it is now possible to measure the pressure in the cavity of the mould cavity and therefore guarantee the manufactured pieces quality, for a "ZERO DEFECTS" production.
KISTLER technology's advantages in the mould's injection;
• Garantee 100% of the manufactured pieces without adding other checking steps
• Avoid manual inspections
• Monitorized the whole process and detect problems of the pieces
• Documentation, statistics et traceability of the manufactured parts
• Predictive maintenance
• Reduction of the starting delay
• Optimization of the process
• Detection of the defective parts in real time
• Material saving (reduction of defective parts)
• Reduction of complaints from the final customer
Do not hesitate to contact us so that we offer you the best KISTLER solution.
For more information you can download the PDF of the process in our downloading area.